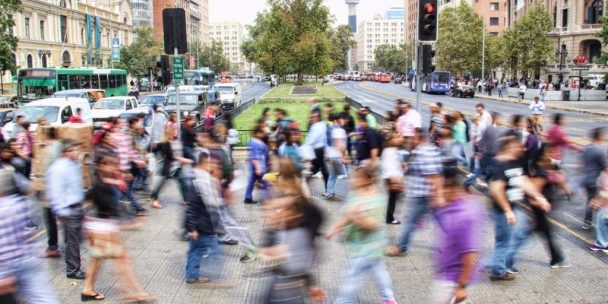 Can we imagine becoming small? Or do we ever look deeply and penetratingly into the mind of the "little flock"? Are we or can we be happy in being included among the Little Flock? Do we ever take seriously Jesus when he says that we must become like the little children in order to enter the kingdom?
Apparently the kingdom is designed for those with a mind of the little ones. What will happen to us who are serious about ourselves, our work, our wealth, health and welfare, our dwelling, our future and even about the very kingdom? It seems that God is not too serious about all these our serious concerns because of which we cannot think about being or becoming "little".  We cannot but think BIG!
We cannot just believe that our God's only business is always to think about all these and about us and he has provision for all these for us, and that he tells us just to be about the business of his kingdom and its righteousness. In and through all that we do and do not do we have to be striving just for this kingdom and its values. Being in the business of this kingdom does not take away our time, does not deprive us of anything that we consider desirable; we are not likely to lose our treasures.
In all that we employ to fill in our 24 hours of the day we can be dressed up for action as the Master invites us and keep our lamps lit, and be alert for the kingdom and its values and at the same time doing all that we do now. If so, we can be sure that we will be at the table where the Master, with his fastened belt, will be serving!
The Master is inviting us to read his mind and here we find that his mind is being opened and exposed for us to see. Hebrews today tells us that "Faith is the assurance of things hoped for, the conviction of things not seen". The proof for and evidence of fulfillment of these is the faith of Abraham, who was a pilgrim on earth. Apparently his life was not very glorious according to the standards of our times. However, his glory is still unfading and he still lives in us and through us. He belonged and belongs to the Little Flock! The invitation to this Little Flock is open to us. Is there truly any taker?
Fr. George