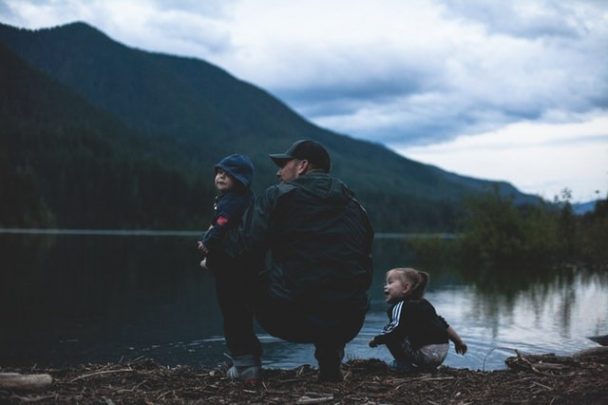 Happy Father's Day to my hero and role model. Thank you Dad for everything you have done for
our family. We love you with all our hearts. "My father has always been my best friend apart from
being a father. I wish him a Joyous Father's Day"
"To the most loving Grandpa of the World with love, Happy Father's Day!!".  Pa, you will always have a special place in my heart, no matter what, nobody can ever be the way you have been in my life! Love You!" Thank you for everything.
We may not have said it often, but how could we let this day go by without saying how much you mean to us. We love our dad with all our heart.
You are the greatest dad in the whole world.
We always see a friend in you and consider ourselves to be the luckiest children. Be like this forever.
We love you a lot. You are the only inspiration in our life. Thank you daddy for being there always.
It's so hard to find a man that can love me like only you can!
We appreciate everything you did for us. You are the greatest dad in the whole world.
Sorry to the things, words or actions that we made by mistake to you.
At last we are giving love from our heart to our loving father. We feel we are the luckiest person in the world because we have got such a great loving father.
Fr. Joseph