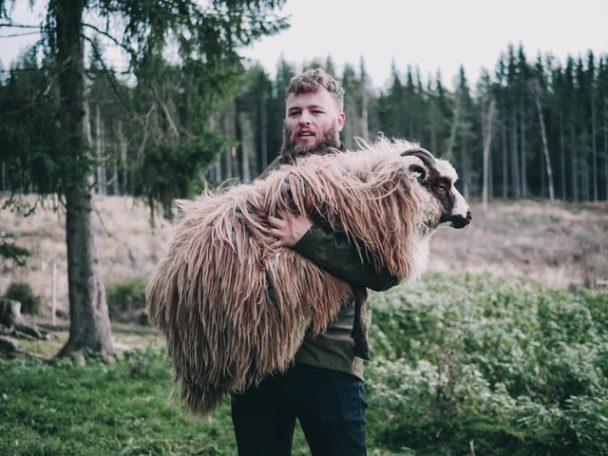 Every Fourth Sunday of Easter is called the Good Shepherd Sunday. It is because the readings used talk about the Good Shepherd who is Jesus Christ, ready to lay down His life for us, ready to defend life, ready to spread life, ready to give His whole life for his sheep everyday.
A true leader models his/her leadership on the Good Shepherd.
That is why in our gospel today Jesus gives us the criteria of a true and genuine leadership. A dedicated leader must possess the so-called 4 C's.
Competent. Being competent is not only referred to
as competent in leading the people but he/she must
be competent with God. That he/she has knowledge
of God and for God.
Commitment. Being committed is generous, that is, donating oneself for the sake of others. He/she is willing to share his/her 3 T's – Time, Talent and Treasure.
Consecration, which means that as leaders, they are set apart for
the service of God. His/her main purpose why he/she serves the people because this is the best way on how to serve God.
Conversion. Being converted is ready to forgive whatever wrongdoings others have done against you. The Lord entrusts His flock to his servants as shepherds. For example, Moses is such
a shepherd. Psalm 77;21: "You led your people like a flock under the care of Moses and Aaron."
Have we cared enough for the flock God has entrusted to us?
Submitted by Fr. Joseph Dovari