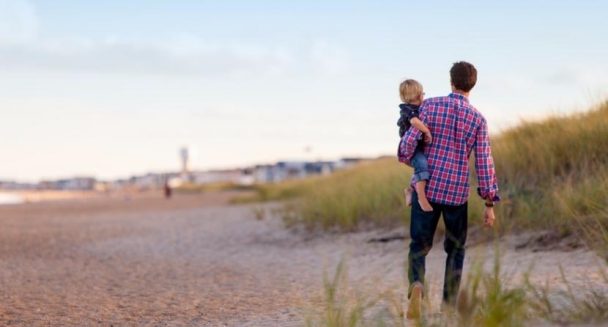 Jesus said the parable of the lost sheep, the lost coin and the 'lost son' after he finished a meal with a Pharisee to which he and a few others were invited.  There might have been people waiting outside to see and listen to Jesus and he naturally moved into them and started teaching. Wherever Jesus is with the people the Pharisees are also are there, not necessarily to listen but to find fault with him.  The group gathered there consisted also of publicans, tax collectors and the so-called outcastes of the 'civil society', and naturally the Pharisees raise the issue of Jesus' mixing with Publicans and sinners and eating with them.
From today's discourse of Jesus we make a close look at the elder brother in the story. The natural instinct of everyone including the 'holy people' of God is to side with the elder brother, share his indignation, opposition to and total rejection of his younger brother. Our natural instinct is to take the prodigal younger son to task, and to throw him out. However, Jesus here shows the mindset of the Father, our Father, His Father, God the Father, who might have started grieving from the moment the son asked for his share or even before, when he might have been showing signs of going away from the family traditions.
His mind and eyes followed the son going away with his possessions and thereafter always on the lookout for his return. After long, long waiting, as soon he was sighted the Father was thrilled, overjoyed and went 'crazy' and out of his way. The return of the son, the sinner, the one who was dead is a great reason to celebrate, with utter disregard for the feelings of all who have been with the Father all the time.
This mindset of God is highlighted by Moses in Exodus (32:14) and is confessed by St. Paul, who was appointed in the service of Jesus even though he "was formerly a blasphemer, a persecutor, and a man of violence" (1 Timothy 1:13) In all the discourses, actions, healings, etc., Jesus highlights this celebration and invites every one of us into it.
It is this mindset of the Father that Jesus presents in the efforts to pacify the elder son and to persuade him to join the celebration. This is what Jesus means by saying, "Unless your righteousness exceeds that of the scribes and Pharisees, you will never enter the kingdom of heaven" (Matthew 5:20). This Jesus , here and now, today invites us to join in the celebration, to change, to move forward; that is, be converted! Indeed a truly 'prodigal Father'!
Fr. George