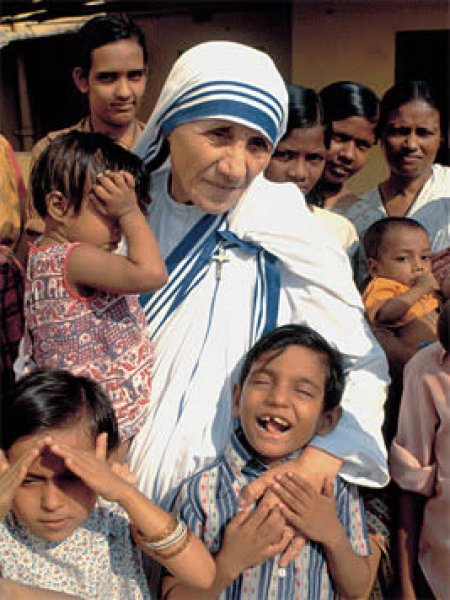 The wedding of Princess Diana (Diana Spencer), in 1981, was watched by 750 million people. She died in an accident at 36 on August 31, 1997. Her funeral in 1997 was viewed by 2.5 billion people.
At her funeral, singer Elton John brought tears to the eyes of hundreds of mourners in Westminster Abbey when he sang: "Candle in the Wind." Interestingly, this song – with the line "Goodbye, Norma Rose" – was originally written for an equally glamorous woman, Norma Jeanne, who assumed the stage name 'Marilyn Monroe' and died at 36 on August 5, 1962, due to an overdose of sleeping pills.
Diana and Marilyn share many things in common – both were beautiful and wealthy, photographed by paparazzi worldwide, yet, unhappy in marriage or relationships, and both died tragically in August at a young age – young icons snuffed out like candles in the wind.
Ecclesiastes gives bad news to those who base their hopes on the perishable wealth and goods of this world, offering us a stark message:
Vanity of vanities, all is vanity!
All of human life is ultimately meaningless if viewed in itself, apart from God.
Five days after Princes Diana died there was another "going home," this one for Mother Teresa (canonized as St. Teresa of Calcutta) who died on Oct 4, 1997 at 86).
She was a "wise woman," spending her whole life sharing Christ's selfless, caring agape love with the down- trodden in the streets of Calcutta. God blessed her sharing love by increasing her 12-member Missionaries of Charity congregation to 3000 serving the poor and the discarded in 100 countries.
Fr. Joseph Dovari