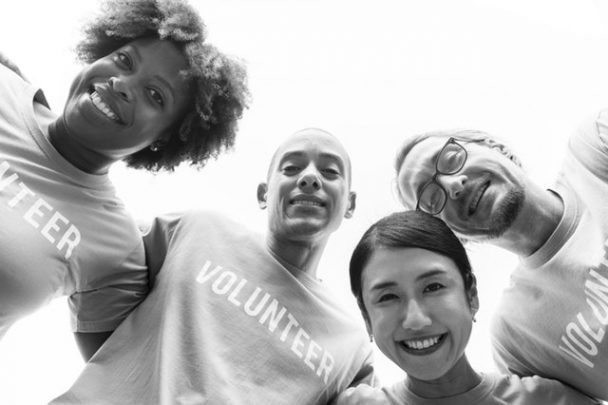 It may sound unbelievable, but it is true that Asia's first Nobel Prize winner in Literature (1913), Rabindranath Tagore, was behind the three great national anthems of three nations, viz. Bangladesh, India and Sri Lanka. He was also the first non-Westerner to win the Nobel Prize in literature. He did so in 1913.
He wrote this short poem:
I slept and dreamt that life was Joy;

Then I awoke and realized that life was Service.

And then I went to work – and, lo and behold,

I discovered that Service is Joy.
Today's Gospel teaches us that true happiness comes from surrendering ourselves completely in humble service to God through Christ. And all we need is a servant's heart, mind, eyes and touch. So, "How's Your Service?"
– Father Joseph